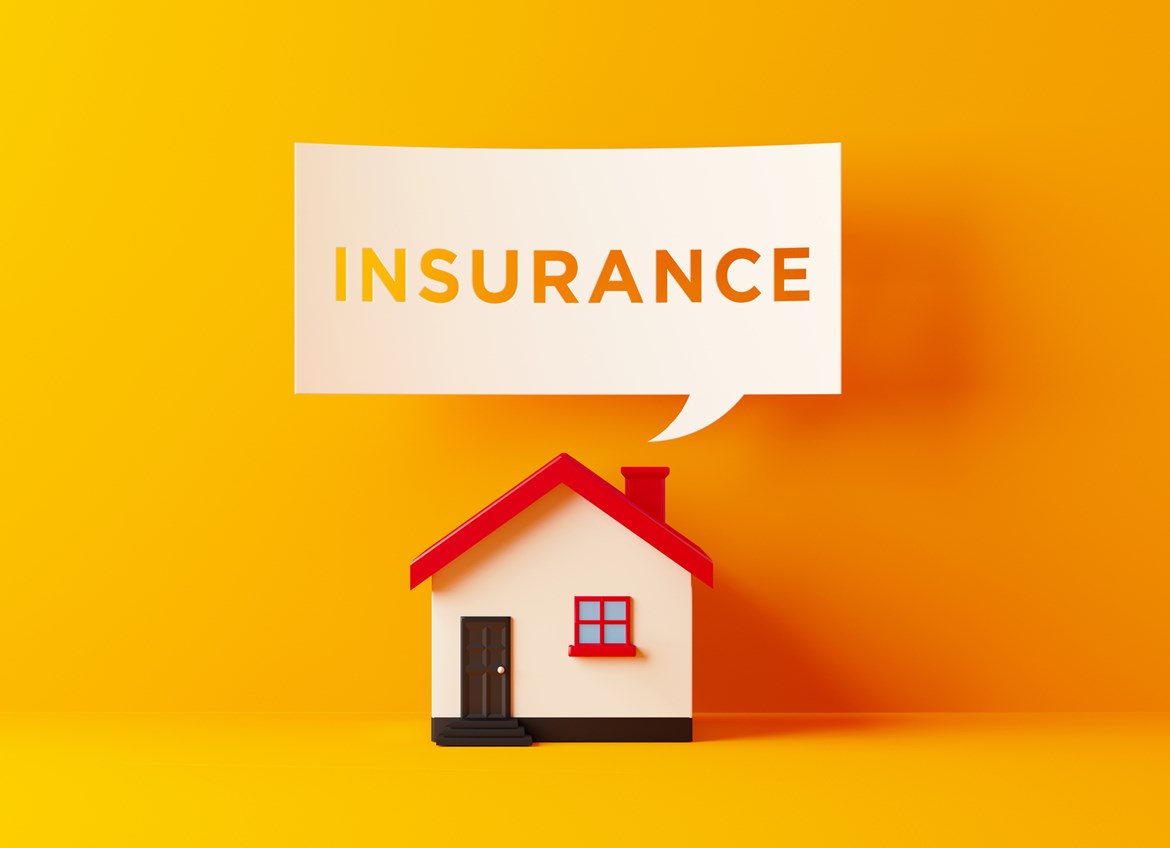 When you delve into the depths of your homeowner's insurance policy, it's imperative to arm yourself with knowledge about what is truly covered. The last thing you want is to be blindsided by unexpected predicaments when you need your insurance the most. Picture this scenario: your kitchen is submerged in water, or a fallen tree has made itself comfortable in your living room, only for you to discover that your insurance coverage falls short. To steer clear of such unpleasant surprises, it's crucial to remain informed, stay prepared, and ensure you are shielded when the need arises.
Understanding the limitations of your homeowner's insurance policy empowers you to augment your coverage before a crisis strikes. With that peace of mind, you can rest easy knowing you've taken the necessary precautions to safeguard your home and finances.
Here are six common misconceptions about homeowner's insurance coverage that may surprisingly be beyond your current protection:
Uninvited Pests: Termites, rodents, and other unwelcome guests are not part of the package. Standard homeowner's policies do not encompass the removal of these household intruders or the damages they cause. Additional coverage for such infestations is rarely available. Insurers typically expect homeowners to prevent these issues through proper maintenance, making it your responsibility to stay vigilant with inspections, prevention, and pest control.
Water Woes: Burst pipes, mold, and sewage troubles are not on the house. In most cases, your homeowner's policy won't extend its umbrella over these costly home disasters. While certain insurers may offer optional additional coverage for sewage and sump pump issues, insurance policies, in general, refrain from covering claims that result from neglected maintenance. However, if the problem stems from a covered event, such as a mold issue caused by a broken pipe covered by your policy, you may receive some protection. It's crucial not to ignore maintenance issues; instead, promptly address small problems to prevent them from escalating into major crises.
Timber Trouble: When trees damage your home. Astonishingly, coverage for this event can vary among homeowners. Insurance policies often distinguish between sudden, accidental events and damage resulting from negligence or normal wear and tear. If an old oak tree near your house hasn't received proper trimming or maintenance, your claim could be denied if it crashes through your roof. It falls on your shoulders to take reasonable measures to prevent what might be construed as negligence. If you have substantial trees on your property, it's advisable to consult a local arborist or tree pruning service for their safety.
Shaky Ground: Preparing for an earthquake. Nothing is as unpredictable or destructive as a major earthquake. Your homeowner's policy does not extend its coverage to earthquake damage unless you opt for specific earthquake coverage. If you reside near a fault line or in an earthquake-prone state, a standard policy will not foot the bill for rebuilding your home or replacing lost or damaged property caused by an earthquake. While earthquake coverage may not be necessary in non-earthquake-prone states, it's essential to secure this coverage if you do. Consult your agent about adding earthquake coverage to your policy.
Priceless Possessions: Valuables that exceed policy limits. Do you possess an expensive wedding ring, a valuable stamp collection, or unique artwork adorning your walls? Don't take it for granted that your homeowner's policy would fully cover their value in the event of loss or damage. While most policies provide some coverage for personal items, it's typically insufficient for high-value personal belongings. Take the time to scrutinize your policy's declarations page with your insurance agent to add additional coverage for these valuable items, often referred to as a "personal article floater." You may need to have these items appraised, but listing each one on your policy and increasing your coverage accordingly is a wise move.
Structural Quandaries: Additional structures on your property. Extra structures like pool houses, gazebos, workshops, detached garages, sheds, or fencing on your property might only receive partial coverage from your insurance policy. To guarantee comprehensive coverage in the event of damage or destruction, consider adding separate endorsements or policies for these structures. A thorough review of your insurance coverage with your agent can clarify what qualifies as a 'covered event' and whether additional policies are warranted.
If you have a guest house or even a fully equipped pool house with a kitchen and bathroom, you may be obliged to acquire an entirely separate policy to protect it. When in doubt, it's best to scrutinize your coverage in detail with your agent.
Ensuring Comprehensive Coverage: When it comes to safeguarding your home, proactivity and a keen awareness of potential risks are key. Taking preventative measures and comprehending the extent of your policy can spare you from future headaches. While some exclusions and coverage gaps may be inevitable, many can be rectified by adding supplementary coverage, often at a minimal increase in your monthly premium. Don't wait until it's too late—take action now to fortify your home's protection.